Ali Manea Alyami Trading Est.
Started in 2007, Ali Manea Alyami Trading Est. is an Saudi Arabian distributor company specializing in HVAC products, valves, gauges and other industrial instrumentation.
The company has grown to supply large companies in wide range of industries and has become trusted partner for procurement in industrial instruments in Saudi Arabia. Currently we're official distributor for Winters Instruments products, Flamco Group products as well as FlowconME products.
In addition to supplying products of the above companies, we also advice and supply on procurement of industrial instrumentation equipment. Over the past 11 years of operations, we've supplied more than 50 companies in Saudi Arabia and become a trusted partner for procurement of industrial Instruments.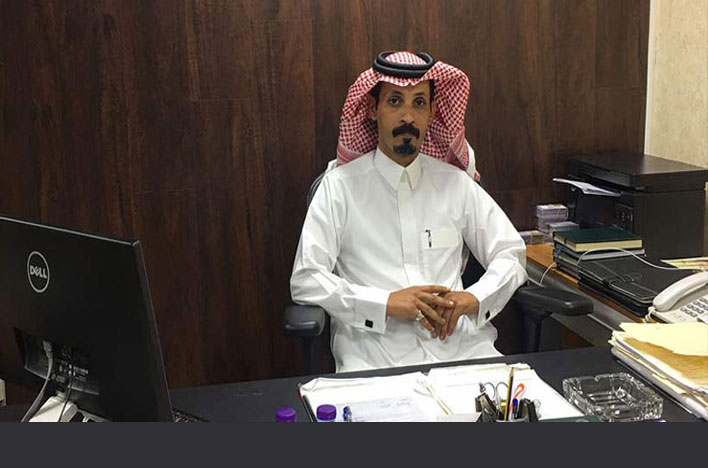 We help our customers in finding quality product with atmost regards for time, reliability, cost and efficiency
We reach out to our customers to find the right sourcing strategy for HVAC related products and industrial instruments. We work with customers to ensure they get quality products from reliable suppliers that meets the international standards. In addition, we ensure products reach customer on time via efficient logistical partners.